I SPY 40th Anniversary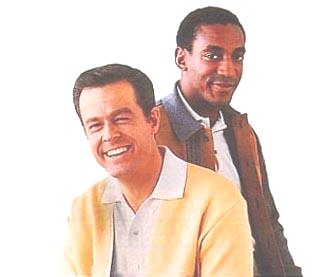 I Spy debuted on NBC on September 15, 1965. I SPY fans around the world are gearing up for a 40th Anniversary bash to be held September 15, 2005. It's a once-in-a-lifetime event that no I SPY aficionado would want to miss!

Discussions are underway regarding where this get-together will take place. One option is Acapulco, at the Las Brisas Resort featured in several I SPY episodes. Other possibilities include San Francisco and Las Vegas.

Planning is in its early stages. If you have any suggestions or comments please feel free to email me at
ispy65@lycos.com
--
or, post on this site's
Messageboard
or at the I Spy Forum at
http://www.network54.com/Hide/Forum/172251
.

To receive more information on the 40th Anniversary Bash as time goes on, request to be added to a confidential mailing list at the email address above.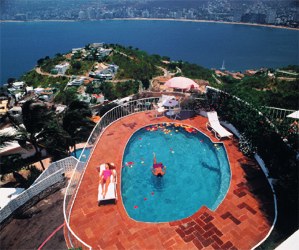 Las Brisas, Acapulco

I SPY episodes set in Acapulco include "Pinwheel", "Shana" and "A Day Called 4 Jaguar"


San Francisco

I SPY episodes set in San Francisco include "An American Empress", "Tag, You're It" and "Anyplace I Hang Myself Is Home"